Tackle the Dirtiest Situations In Your Workplace!
Read our article on ways you, as a business owner, can benefit from hiring a professional carpet cleaning company.
The carpeting inside of a residence is comparable to carpets inside of an office.  They endure constant traffic throughout the years. Although people may not notice it, this heavy traffic causes carpet to collect a massive amount of excess dirt, stains, allergens and germs.  The end result leaves the office looking unkept and unhealthy.
Hiring a professional makes a difference!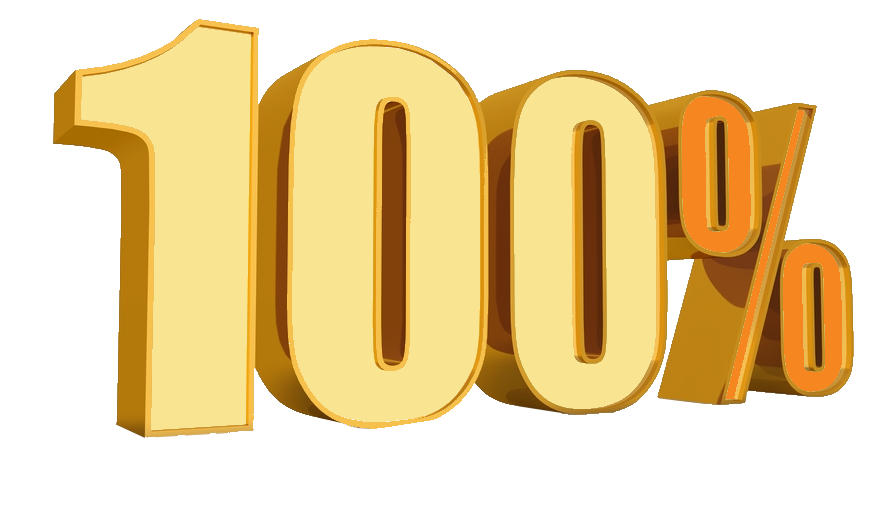 Do you own a business and find that it is a struggle to keep your office clean due to the daily traffic of employees and customers?  We are here to assure you that you are not alone!  Many business owners question themselves daily on what measures to take to ensure a healthy workplace.  At the beginning the most cost-effective choice is to hire an employee for custodial work.  While this option may be beneficial in the daily upkeep of the garbage and bathrooms, the carpets to fall by the wayside.  Business owners tend to be skeptical on whether hiring a professional carpet cleaning company is the appropriate decision for them.  Believe it or not, there are many benefits of using a professional cleaner in your building.  Arcane Carpet Cleaners invites you to read our reasons as to how professional carpet cleaning can improve your workplace.
1.  Keeping your employees happy and productive.
As we mentioned above, business owners chose to have their employees take over the cleaning resposibilities.  While this seems ideal for the company owner, it is actually harmful as the employee is taken away from their daily job duties to clean up the office.  Throughout time, the employee may become unhappy because they are being asked to execute tasks that are outside of their job description.  Keeping employees focused company projects will ultimately grow your company to its fullest potential.
Working in a clean and declutters environmant will motivate employees to work harder and stay focused.  Studies show that employees that work in a clean environment get 30% more work done each day.  That is huge number that any business owner should consider!
2.  Establishing a great first impression.
No matter what anyone says, first impressions will always be the lasting impression people have on you or your company.  This aspect is immensely crusial for your company as well as you as a business owner.  If a customer walks into your place of business and feels as if it is filthy and sloppy, you may have the potential toi lose that customer before they even learn about your product or services.
3.  Carpet cleaning comanies are extrmely thourough.
With your employees not having a strong knowledge of thourough cleaning procedures, the expectation of maintaining a healthy workplace is unrealistic.  By hiring a professional, company owners and employees have the ability to stay confident that every inch of the office has been deep cleaned.  By keeping clean carpets, it will preserve them so that severe damage is not done to them resulting the costly task of carpet replacment.  The debris caught in carpet fibers can act like miniature knife blades constantly cutting the yarn every time it is walked on. This not only breaks down the carpet's fibers but will also, over time, destroy the sheen of the carpet.  The skin cells, food particles, pollen, and pet dander become food for germs.  This bacteria and allergens can be very harmful to you, your employees, and customers.
No matter what type of workplace it is, people expect it to look, smell, and be clean each day.  Employees expect their workplace to be thoroughly clean and free of germs, grime, and odors.  Its time to take control and experience state-of-the-art cleaning equipment, eco-friendly products, and thorough commercial cleaning processes.