Carpet Cleaning & Pet Urine Removal
Discover reliable professional carpet cleaning and effective pet urine removal services. Say goodbye to stains and odors, restoring your carpets to pristine condition. Trust our expertise for a clean, refreshed home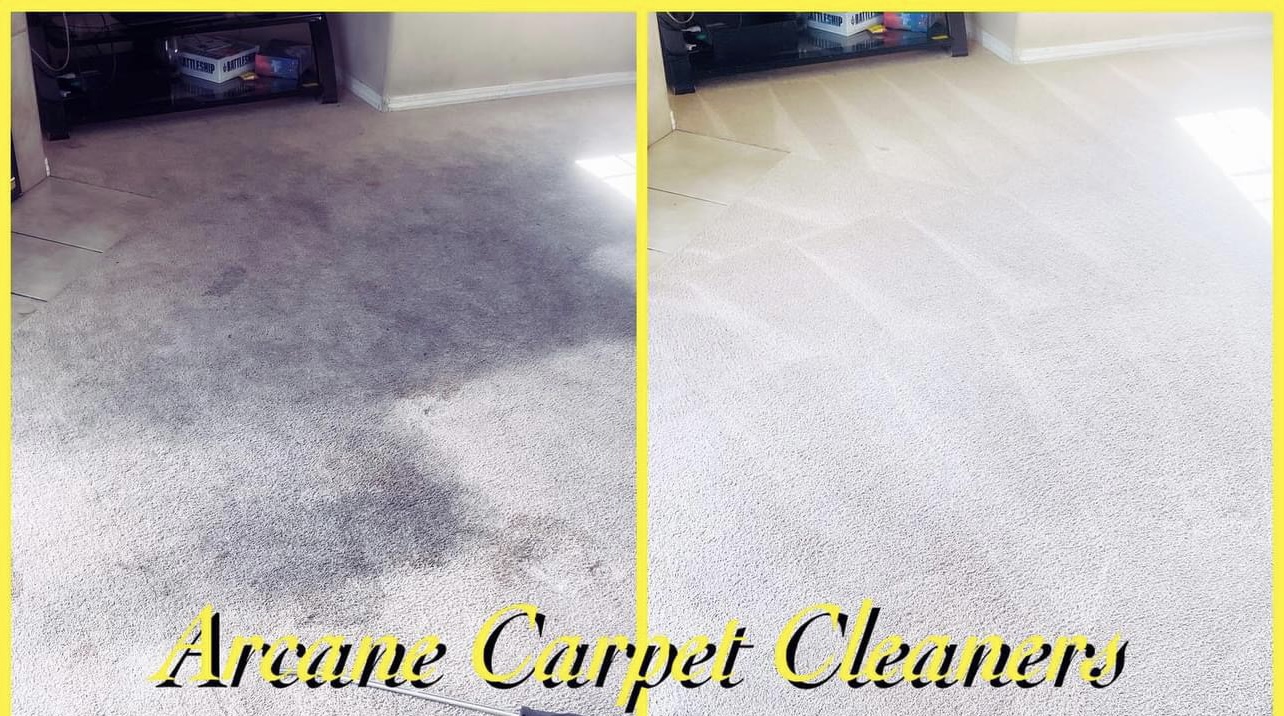 5 Questions To Ask When Hiring Professional Carpet Cleaners
We have put together important questions each customer should ask when deciding which carpet cleaning company best fits the needs of their home.
How to Prepare for Arcane Carpet Cleaners
Clear away any furniture blocking the areas you wish to have cleaned.   Arcane Carpet Cleaners asks that customers remove any furniture or smaller items such as lamps and tables from the desired area being cleaned prior to our scheduled arrival.  By doing this, it ensures that our technician is able to focus solely on the "steam cleaning" of the customer's carpets and any other problem areas.
Vacuum areas prior to arrival.  To ensure the most high-end carpet cleaning possible, Arcane Carpet Cleaners recommends that our customers vacuum all areas needed to be professionally cleaned.  By doing this, it allows our technician to sufficiently clean the carpets without any debris obstructing our process.
1. Pre Inspection
The technician inspects the carpet, identifying areas that require special attention or treatment.
2. Pre Treatment
Stains, spots, and high-traffic areas are treated with specialized cleaning agents to break down dirt and stains before the main cleaning process.
3. Agitation & Spot Treatment
Both agitation and spot treatment are essential steps in professional carpet cleaning, as they help prepare the carpet for thorough cleaning. These steps target specific areas of concern and aid in the overall effectiveness of the cleaning process, ensuring a more comprehensive removal of dirt, stains, and contaminants from the carpet fibers.
4. Hot Water Extraction "Steam Cleaning"
Hot water extraction involves spraying hot water with cleaning solution into the carpet and then extracting it along with loosened dirt and stains. In methods like hot water extraction, the carpet is rinsed thoroughly to remove any remaining cleaning solution and dirt.
5. Post Spot Treatment
Stubborn spots that didn't respond to the initial cleaning might receive extra treatment.
6. Final Inspection / Walk Through
Stubborn spots that didn't respond to the initial cleaning might receive extra treatment.
Pet Urine Removal and the Process we Guarantree
Engaging a professional carpet cleaning company for pet urine removal is essential due to various reasons:
Expert Solutions: Professionals possess specialized tools and solutions tailored for pet stains, effectively penetrating deep into carpet fibers, eliminating odors at the source, and preventing reoccurrence.  Thorough Cleanup, pet urine can seep beyond the surface, reaching the padding and subfloor, requiring expertise to thoroughly remove it and prevent lingering odors and potential structural damage.  Preservation and health play a role because improper cleaning can harm carpets and promote bacterial growth, risking health. Professionals ensure thorough cleaning, preserving carpets, and creating a healthier environment.  Different carpets demand specific cleaning methods; professionals possess the know-how to choose the right approach, ensuring safe and effective stain removal.
In essence, professional services guarantee a comprehensive and safe cleaning process, addressing both visible stains and potential underlying issues often overlooked by DIY methods.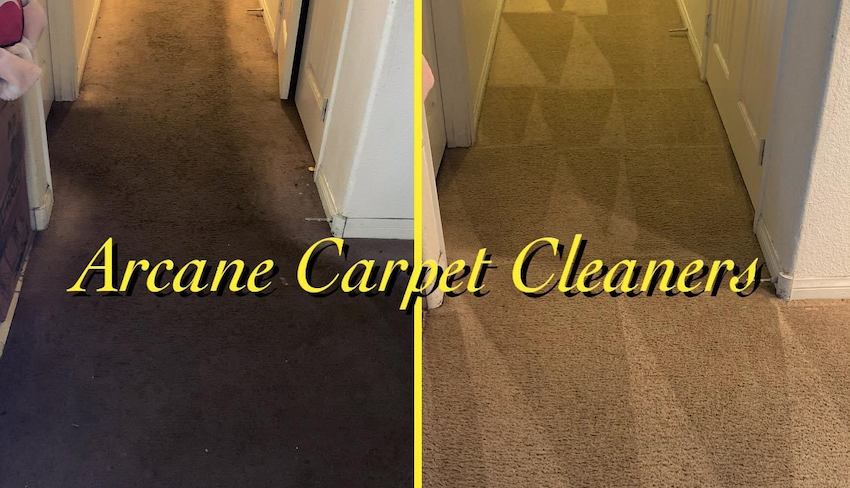 Benefits to (HWE) Hot Water Extraction "Steam Cleaning":
Can Clean all types of surfaces
Effective at removing bad odors
High heat and pressure allow for faster dry times
Recommended by all major carpet manufacturers
Use of eco-friendly, pet and child safe cleaning products
Wastewater is disposed of properly and will not harm environment
High heat temperatures help to kill the bacteria