Protect Yourself from Coronavirus with Professional Carpet Cleaning
Prevent the spread of respiratory diseases like COVID-19 in your household!
The outbreak of the respiratory disease known as Coronavirus (COVID-19) is becoming more alarming to the human race as each day passes.  The community has begun to take extra precautions in purchasing countless amounts of household cleaning supplies.  While the CDC is aggressively responding to the global outbreak and spread of COVID-19 in the US, Arcane Carpet Cleaners highly advises the community to be proactive in their households.  By hiring a professional carpet cleaning company, people can eliminate unwanted bacteria from their carpets and flooring.
There are 5 known facts about COVID-19 that the CDC has issued to the public.  These facts include: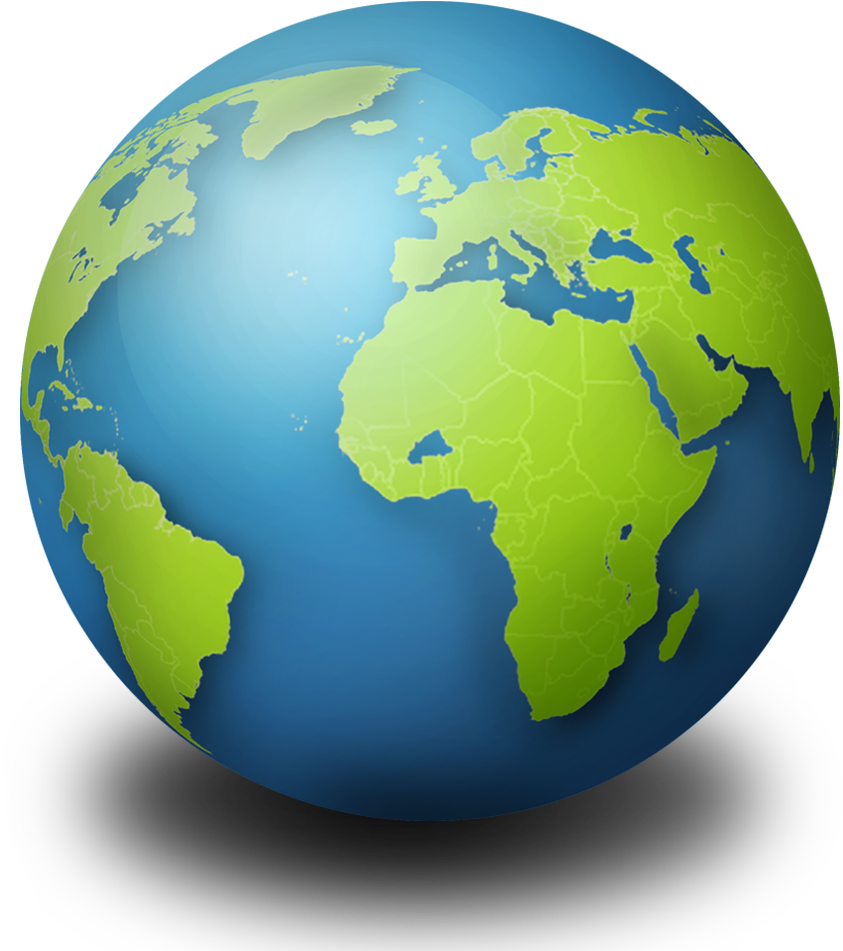 1.
Diseases can make anyone sick regardless of their race or ethnicity.
2.
Some people are at increased risk of getting Coronavirus COVID-19.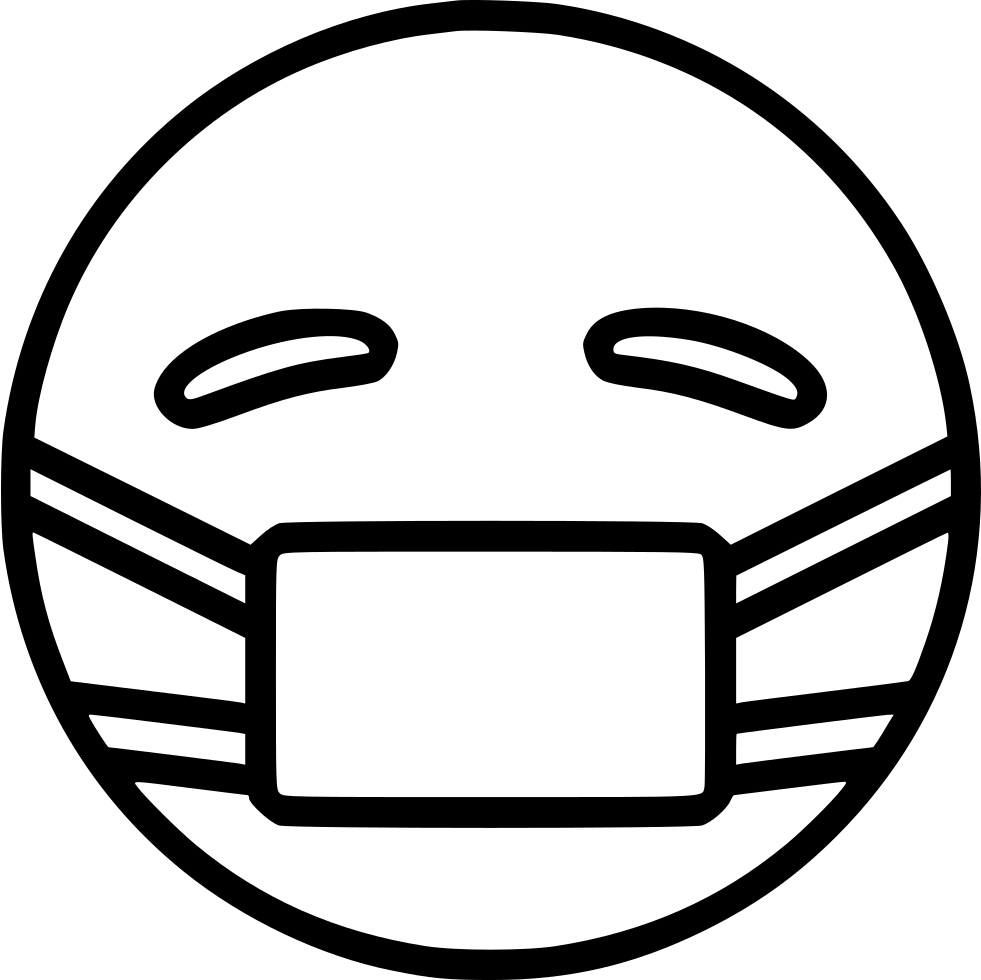 3.
Someone who has completed quarantine or has been released from isolation does not pose a risk of infection to other people.
4.
You can stop COVID-19 by knowing the signs and symptoms.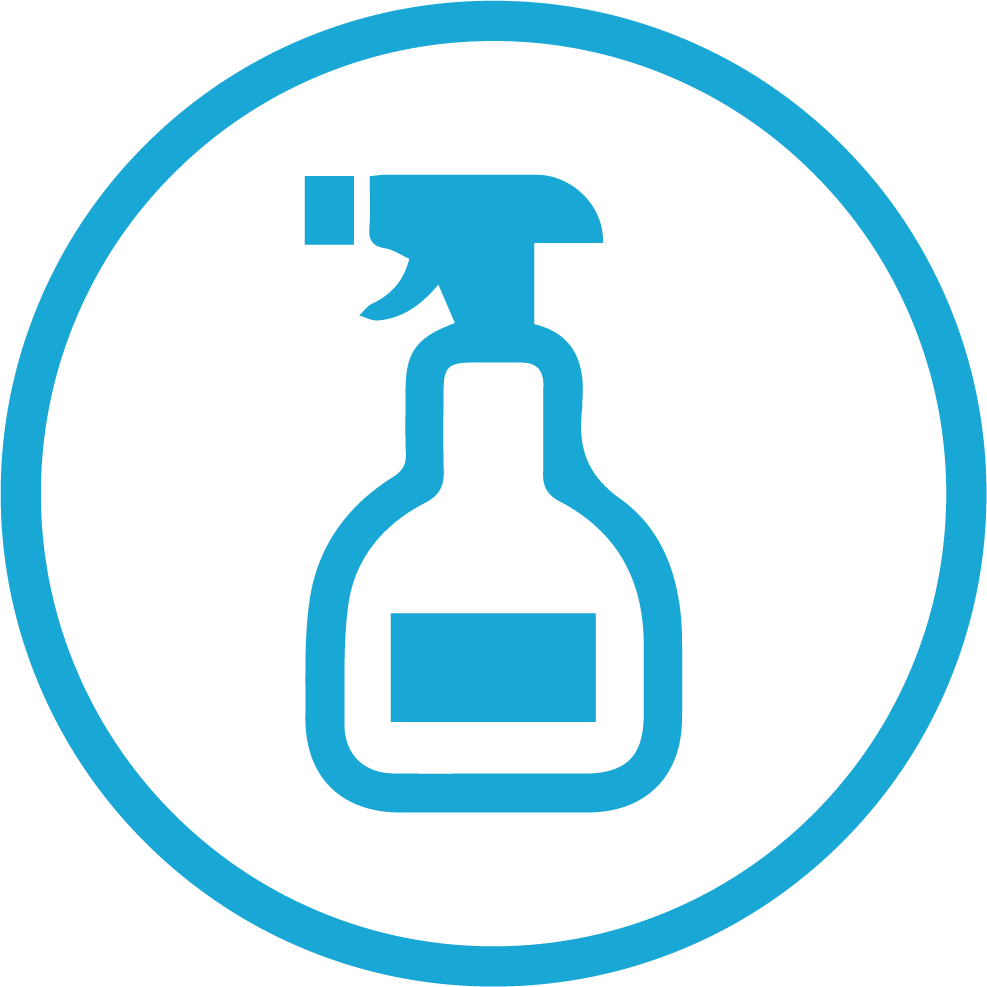 5.
There are simple things you can do to keep yourself and other healthy.
With that being said, lets focus on number 5.  Other than the issued warnings which include washing your hands, avoid touching your face, staying home when you're sick, and covering your mouth when you cough or sneeze, Arcane Carpet Cleaners urges the community to take extra steps by ridding your homes of the unwanted bacteria.  All professional carpet cleaning companies do not use the specific chemical that is needed to accomplish this task.  We advise customers to check with the professional cleaning company to ensure they are using a chemical called Fiberlock IAQ 2000 Virucide.  Fiberlock has proven to conquer any other chemical when executing the removal and spread of respiratory diseases like COVID-19.
Fiberlock IAQ 2000 is an EPA registered disinfectant and cleaner designed to kill and control fungal, bacterial, and virucidal growth. Fiberlock IAQ 2000 is a concentrated, phosphate free formulation designed to provide effective cleaning, deodorizing, and disinfection specifically for schools, retail business, and commercial buildings, and other places where housekeeping is of prime importance in controlling the hazard of microbial contamination. When used as directed, Fiberlock IAQ 2000 disinfects hard, nonporous, inanimate, environmental surfaces, including floors and walls, that are prone to problems caused by microorganisms.
Fiberlock exhibits effective disinfectant activity against the organisms: Canine Parvovirus (CPV), Canine Adenovirus (causative agent infectious Canine Hepatitis), Canine Coronavirus (causative agent of Canine Coronavirus Disease, Canine Gastroenteritis), Canine Parainfluenza Virus (causative agent of viral Kennel Cough), Feline Panleukopenia (feline Parvovirus), Feline Rhinotracheitis (causative agent of Feline Herpes virus infection), Feline Coronavirus (causative agent of Feline Infectious Peritonitis), Feline Picornavirus and Porcine Parvovirus.  It also exhibits effective virucidal activity against Influenza A2/Japan (representative of the common flu virus), Herpes Simplex Type 1 (causative agent of fever blisters), Adenovirus Type 2 (causative agent of upper respiratory infections), and Vaccinia virus (representative of the Pox virus group).
Want to learn more about Arcane Carpet Cleaners and our specials?  Please feel free to contact us at (702) 499-0858.  We are available 24 hours a day, 7 days a week offering same day service.  The health and safety of you and your loved ones is our number 1 priority!  For more information, please check out Why We're Guaranteed To Stand Out!